Art Concierge is a new service which has evolved out of work we have been doing over the years and there is a demand for. Executives like to have succinct education sessions on artists and the art world so they can engage with clients concerning the brand's art engagement. Clients often ask for special tours of exhibitions and museums and a private visit to an artist studio. Even translations of art texts are part of our portfolio. Anything you need while navigating around the art world we can provide – just call the concierge.
Art Concierge encompasses:
Art Coaching
Private Tours of Museums and Exhibitions
Exclusive Visits to Artist Studios and Private Collections
Organization of tailored art fair visits
Organization of unique, bespoke Events at Art Venue
PR strategies via global network of press contacts
Translation of art texts and artist statements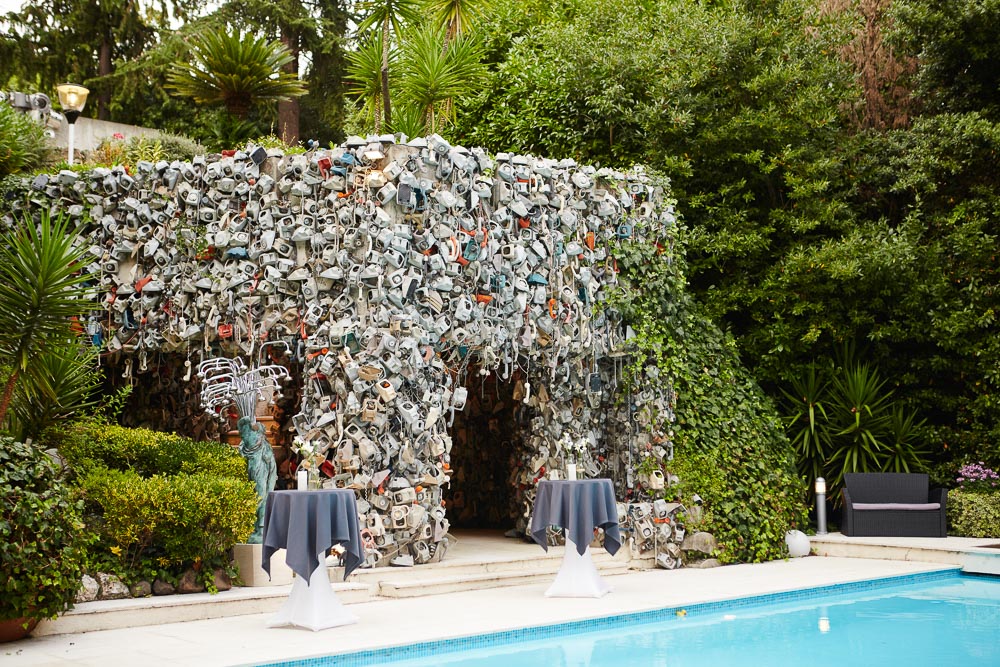 Art Coaching
Our art coaching provides an inspiring and insightful compass to help you navigate the art world. Each tailor-made program might entail a revision of the basics, a look at emerging artists, or strategic advice to accentuate an existing collection. Andrea will work closely with you to provide a thorough overview of the art market and help you find your way in a sometimes opaque art world. As it is a bespoke program of one, two or three days, suggestions and individual preferences will be added to the sessions.
Of course, our Art Coaching can also be scheduled via Zoom, Microsoft Teams or other video chat applications.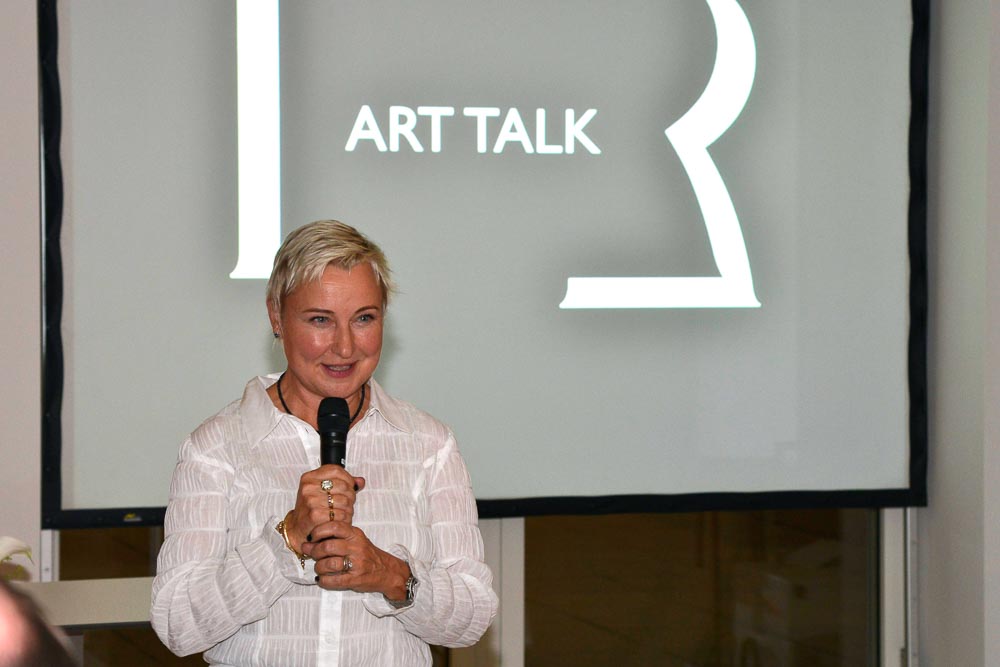 Artflix x IAM
IAM is proud to announce an exclusive partnership with Art Fix, a platform dedicated to make contemporary art accessible and exciting to all, helping you further on your way to discover the artworld. For more infos click here.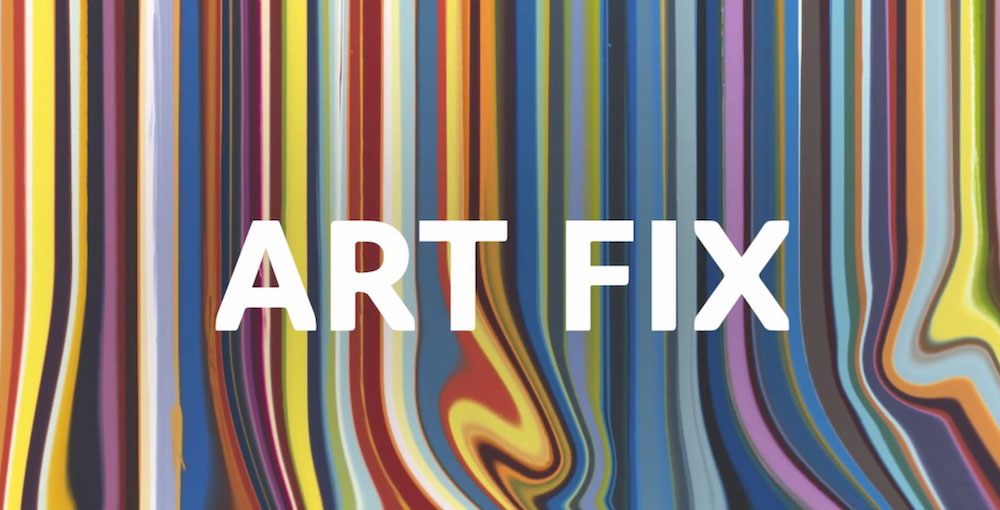 Events
We have a vast network of artist and gallery relationships to enable us to source the art you are looking for. It is important to state here that we are working for you, the client, not a third party. Fees paid are totally transparent.