Dr. Ellen-Andrea Seehusen
Managing Director
Hochbrückenstr. 8
80331 München
A globally recognized art consultant, Dr. Ellen-Andrea Seehusen established International Arts Management (IAM) in 2007 as a vital link between the worlds of business and art. With vast personal expertise and experience in the field, Andrea has deep insight into both the art world and corporate structures. Upon completing her undergraduate studies in the United States and France and her PhD in Germany, she established a meaningful track record in the corporate world. She spent 10 years as Brand Manager at Lufthansa, where she developed the entire First Class service chain. The following seven years at BMW she spearheaded International Events and Sponsoring, where she began integrating art into marketing programs for the BMW Brand Centers. This planted the seed for International Arts Management, where she works with premium global brands, museums, institutions, artists, dealers and collectors from around the world.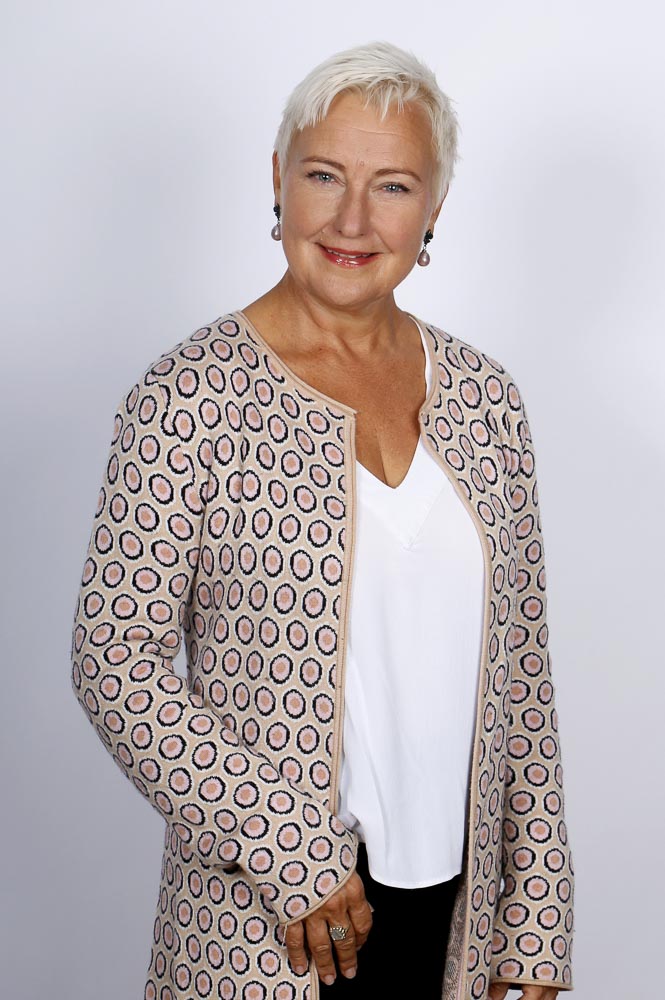 Julian Stalter M.A.
Project Manager

Hochbrückenstr. 8
80331 München
Working at IAM for six years, Julian accompanied projects for various companies as well as personalized art coachings for clients. He guided tours at renowned art fairs like Art Basel, TEFAF Maastricht, Art Basel Miami, and Art Cologne.
Besides working with IAM, Julian is writing his doctoral thesis on "Mimesis of Nature in Digital Art", he is a research fellow at the Ludwig-Maximilians-University of Munich, where he coordinates the DFG-research project "The digital image". His seminars for students include "Digital-Born-Art: analysis and methodological challenges of Digital Art" as well as "Artificial Life Art: Evolution, Emergence and 're-creation' in Digital Art".