The pandemic has forced us to spend a great deal of time at home, during which most of us relied on art, in its many forms, to provide comfort, inspiration, distraction, and entertainment to pass the hours.
This time within the same four walls prompted many to cleanse and rethink their spaces – so, inspired by this surge in redecorating, we are thrilled to introduce Art Remix. This new service consists of an initial (virtual) consultation and analysis of your current collection followed by a tailored proposal wherein we will suggest which pieces to rehang, and how, or should you be in the market, which pieces to swap out for new acquisitions.
Enhancement of existing collections
With the help of the newest technology in 3D modeling, we can show you how your future living room could look. The aim hereby is to encourage you to work with what you have, instill new life where inspiration may be lacking, and enhance existing spaces to make them conducive to their respective purpose be it work or play.
Collection concepts - establishment of new collections. 
Every collection is a very individual and personal journey. We work closely with collectors to assist them in acquiring art that is high in quality and a joy to live with. We work independently and source artists and galleries that resonate with the collector.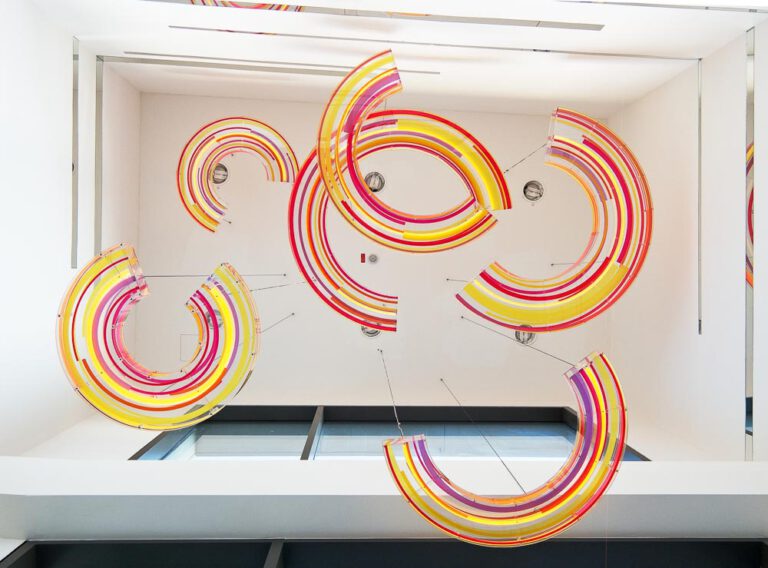 Artist & Gallery Relations
We have a vast network of artist and gallery relationships to enable us to source the art you are looking for. It is important to state here that we are working for you, the client, not a third party. Fees paid are totally transparent.