"The more freedom you give artists, the more you get back."
Interview with Carla Rumler, Art Director Swarovski World
Ellen Andrea Seehusen: Why does Swarovski engage with contemporary art?
Carla Rumler: Actually, the art engagement is a logical consequence of Swarovski's culture: art is in our DNA. We've always collaborated with artists – and let's not forget the medium crystal which is not only a very symbolic material but also a piece of art. Looking back, art is just part of the heritage of Swarovski – the founders adored artists and fashion designers from the beginning of the company. The Swarovski family has always loved art – this history influenced Swarovski to engage in collaborations with contemporary artists up until today.
EAS: The Swarovski-World was built for the 100th anniversary of Swarovski. Can you elaborate a little bit more on what initiated it?
CR: In 1995 we celebrated the centennial and wanted to establish a way to engage our customers and community – to give them something unique when they visit us. A place where they could discover all the different aspects of Swarovski Crystal. That was the idea of the Swarovski-World and to achieve this we engaged Andre Heller. It has been so successful; we never expected this trajectory and its implications.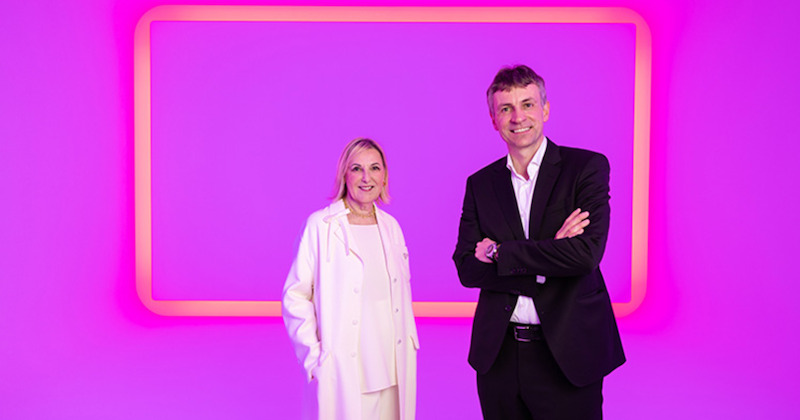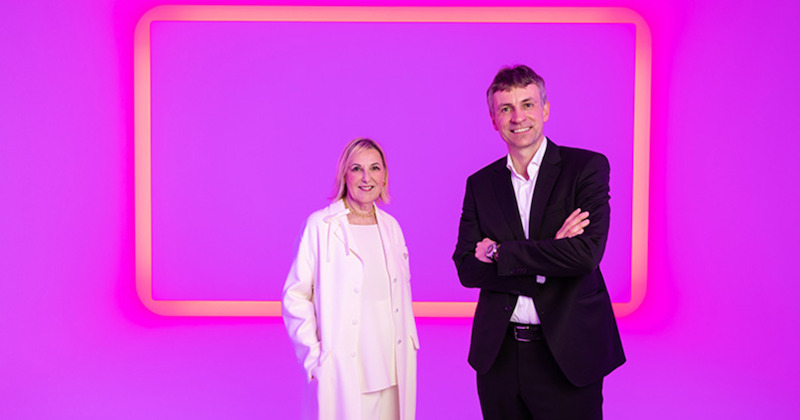 EAS: What experiences do you want to offer your visitors?
CR: The DNA of the Crystal Worlds is to show the multifaceted creativity of crystal and let it tell its story. It is always changing, always evolving, "Verzauberung auf Zeit" ("Timely Enchantment"), is what we call it. In 2008, the wife of curator Harald Szeeman created the "Bernsteinzimmer" for us. Then, immediately after that, we continued to engage contemporary artists – thanks to Nadja Swarovski we were able to build  this amazing network of contemporary artists from various disciplines like fashion, design, architecture, and film. It all comes together in the Crystal Worlds.
EAS: It's an experience.
CR: Yes, it's an experience for all five senses. And we are continually developing that.
EAS: And what is the impact of contemporary art on the brand?
CR: Art has a powerful impact on the brand – it has this "Strahlkraft" – "Power to shine". You temporarily find yourself in a magical world and that is also what the brand stands for. We are known for collaborating with artists. And the good thing is, it is infinite. There are hundreds of stories to tell with crystals.
EAS: Is this engagement with art implemented in all parts of the communication and design strategy, the look of Swarovski?
CR: Yes, we are aiming to link engagement in art with every aspect of the company. We collaborate with artists, designers, and even celebrities.
EAS: How are the artists selected? Is there a formal selection process?
CR: We have a network of designers and artists who have already collaborated with Swarovski for various collections – also sometimes artists reach out to us.
We go through a selection of artist portfolios and make a choice. We also look at the existing wonder chambers because we want the Parcours to have a rhythm and a flow through the crystal world – we don't see the artworks as isolated installations.
And of course, we give the artists absolute freedom – that's why they love us. And lots of room for innovation as well: various new techniques on coatings and effects came out of these collaborations because the artists come with their own visions that we never thought about. With our amazing engineers and technicians, we mutually develop the artists' ideas. It's an incredibly creative process.
EAS: Can managers learn from artists?
CR: Yes, of course! What I see is that it promotes another way of thinking. It somehow makes them aware of the different processes in which artists plan and sometimes they adapt to it. They are also aware that this is a win-win for them too. 
EAS: How do you communicate the art projects internally?
CR: When it comes to the installation and execution of artwork in the Swarovski World, there are many people in the company involved and everything is in situ. All departments work together to realize the project.
EAS: And the employees identify with it?
CR: Yes! When they feel part of the process and part of the success of the artwork, they get very passionate about it.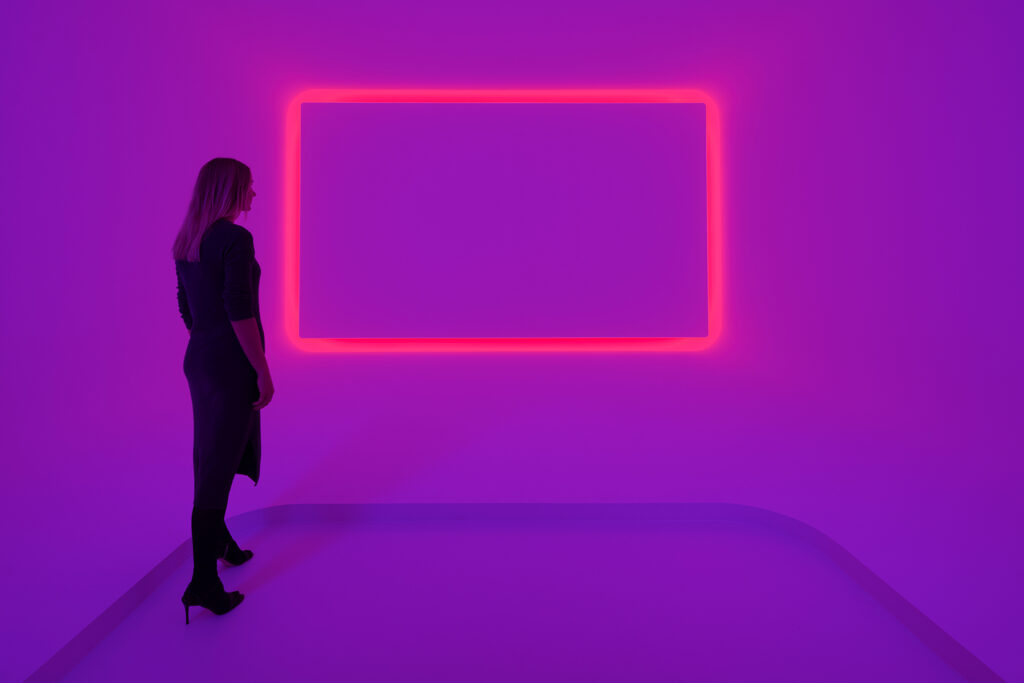 EAS: What advice would you give to a manager who wants to start an art program in a company?
CR: I would tell them that it will change the thinking process – and I think that is very important. We have just talked about how art can change the mindset of managers and how it opens new perspectives. Furthermore, art is something that tells you something about yourself and the future. And I think that art is a solution for future societies.
EAS: Which art project was the most successful, or which was your favorite?
CR: I'm always asked this, and I can't say – this one or that one. Every project was individual and incredible. And the artists were also individual, and it was so inspiring to work with all of them. In hindsight, I would state that the more freedom you give them the more you get back. And that's key.
EAS: What does the future look like?
CR: We will open new wonder chambers, but I cannot talk about it yet. We recently opened a wonder chamber with real snow and snowfall. Technically it was a big challenge because it took a lot of work to realize the artist's vision.
Apart from the Swarovski World, we have exhibitions on all continents and try to be a global company with Austrian roots. The wonder chambers featuring pop culture show the essence of Swarovski. Since Marilyn Monroe, we were always engaged in making dresses and costumes, and we want to highlight that. Any pop star or movie star – Elton John, Freddie Mercury – they were always wearing Swarovski crystals.
Now we are excited about the summer and "Umbra" the new installation by James Turrell.
EAS: How many people visit the Crystal-World in a year?
CR: Before the pandemic, we had about 750.000 visitors a year. Which is a lot. It is the second most visited site in Austria. It is increasing again, but we also want to keep it a special place. It is not a design museum, it is not a brand venue, it is not an art museum: it is this unique place for everybody. Not just for adults, but also for kids! We created a play tower, designed by the Norwegian design office. You can climb 20 meters and you think you will fall, but you won't. There is also a crystallized Carousel by Jaime Hayon and we also do a lot of kids' workshops.
EAS: As you said, a place for everyone and it lives the culture of Swarovski that has been committed to promoting the rich and vibrant cultural aspects of the crystal, art, and the destination in Austria.