We have a vast network of artist and gallery relationships to enable us to source the art you are looking for. It is important to state here that we are working for you, the client, not a third party. Fees paid are totally transparent.
How to start an art collection?
Usually, a collection is started with the first piece you buy. Whether consciously or unconsciously, you initiated a collection concept which we can help you define and expand. IAM assists in navigating various art networks such as galleries, online-platforms, and auction houses. We also encourage you to meet the artist or make a studio visit, which we are happy to organize for you whenever possible.
When thinking about new purchases, a question that is often asked concerns individual preferences versus the art market situation. Considering the aim of a valuable and investment-oriented collection against personal taste and affection can be challenging. After all, art is not just a financial asset to complement your portfolio but rather an expression of personality and a fondness for individual artists and styles. We help you find a compromise between these two poles and provide information to simplify these decisions.
Looking at artworks can be a sensual experience, which is hard to replicate on a computer screen. The colors and structure of a painting and the almost sensual element of a museum or gallery visit cannot be digitally substituted. However, buying online could result in better offers or specific artworks or artists by young and emerging artists, which cannot be found in galleries or auction houses. IAM helps you navigate between on- or offline and gives you an overview of various offers of exciting artists and buying opportunities.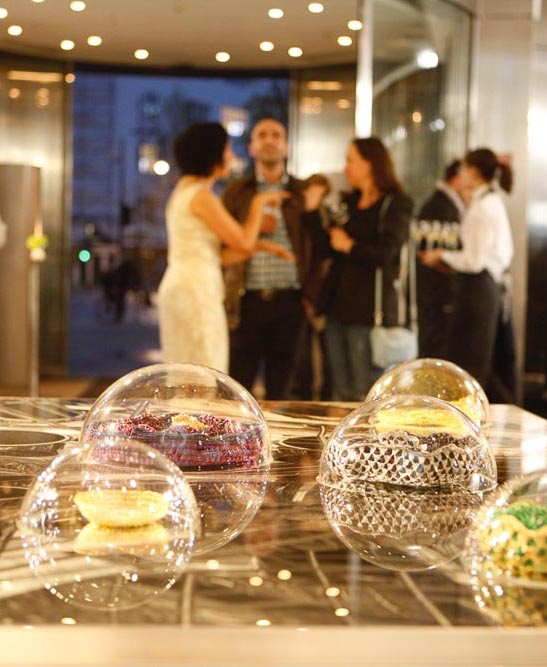 Sign up for a free consultation