IAM is proud of the many projects we have done with Isaac Julien the award-winning artist and filmmaker who has gained international recognition for his work in both film and photography. His work ranges from documentary-style films to short films, as well as installations and photographs.
In 2020, the artist was awarded an Honorary Fellowship from the Royal College of Arts, and was named the Affiliate Artist at Harvard University. His acclaimed film, Lessons of the Hour, which delves into the life and ideologies of leader Frederick Douglass, was awarded the Grand Jury Prize at the Tribeca Film Festival. Through his ambitious works, Julien continues to imagine new futures, whilst shedding light on important stories that wholeheartedly deserve to be heard.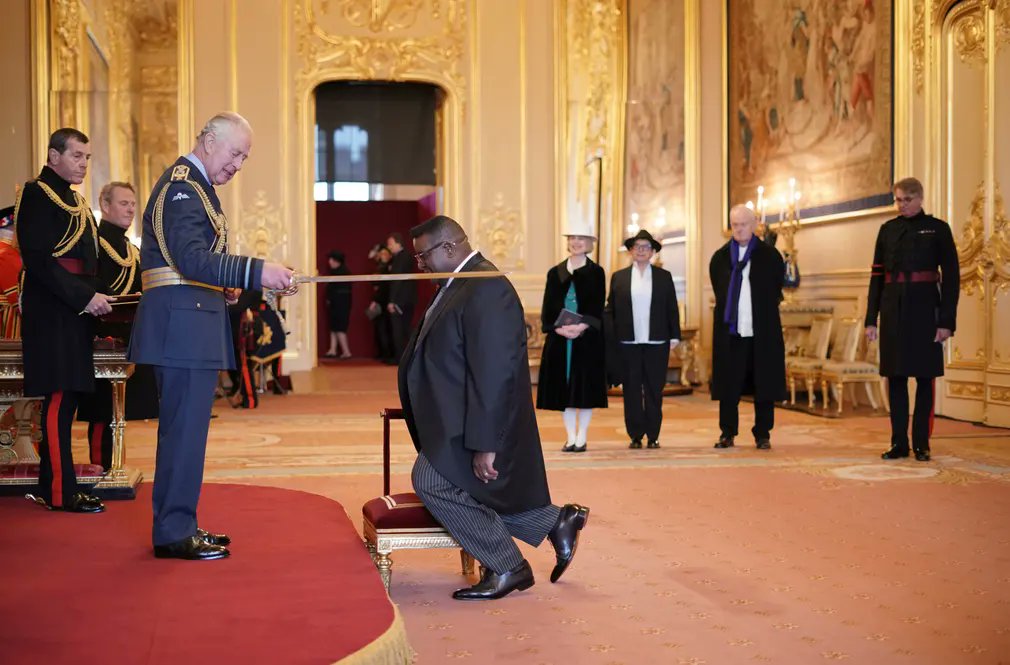 Isaac Julien was knighted by King Charles last year and has been the recipient of a number of prestigious honors, including the Ring of Goslar, an honor from the World Heritage City of Goslar, Germany, which is bestowed upon an individual for their outstanding services in the areas of art, culture, and science.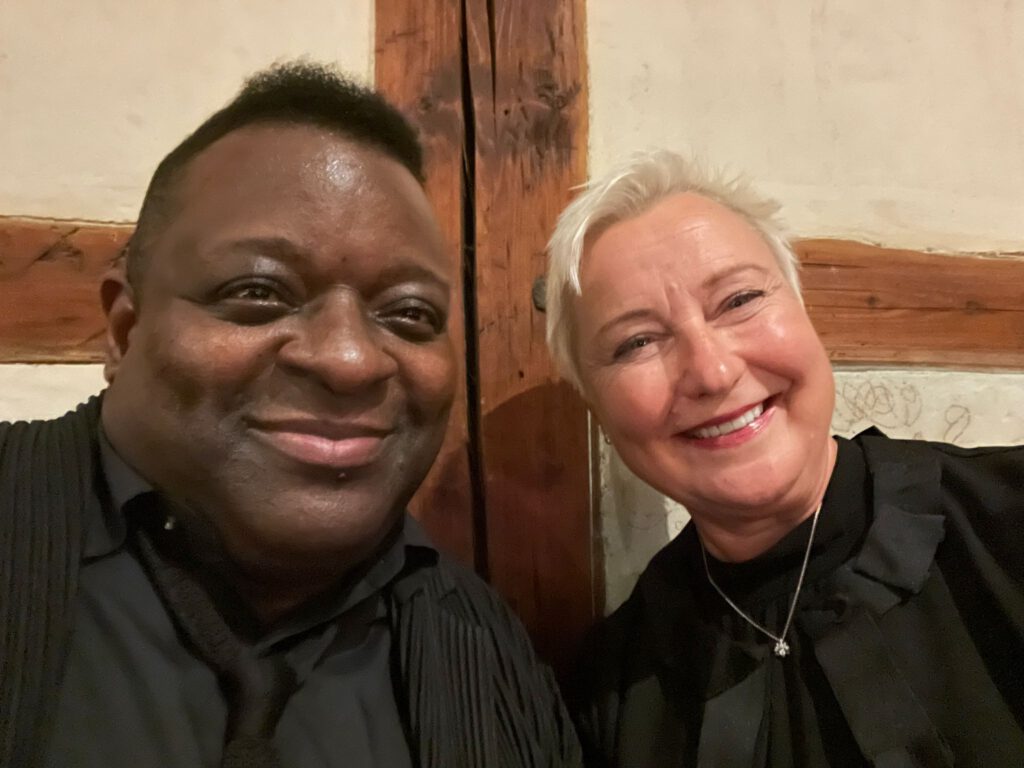 In 2023, there are several exhibitions planned for Julien's work. Take the opportunity to see his works at the Palais Populaire in Berlin in March and at the Tate Britain in London in May 2023. This retrospective exhibition includes his films, installations, and photographs from 2008-2022.
Barbican Centre in London will show his work from October 2023 to January 2024. The Stedelijk Museum in Amsterdam is planning a show from March to June 2024 and will showcase Julien's photography and installations.