The past week's art world news has been dominated by the sale of Beeple's Everydays:The First 5000 days, an unprecedented event in the history of digital art. Minted exclusively for Christie's, the monumental digital collage realized a staggering $69 million, marking two industry firsts: a major auction house offering a digital work with a unique NFT (non-fungible token – effectively a guarantee of authenticity) as well as accepting cryptocurrency as a form of payment (in this case, Ether). 
Though digital art has an established history dating back to the 1960s, the ease of duplication has traditionally made it near-impossible to assign provenance and value to the medium. The recent introduction of NFTs and blockchain technology has enabled collectors and artists alike to verify both the rightful owner and authenticity of digital artworks.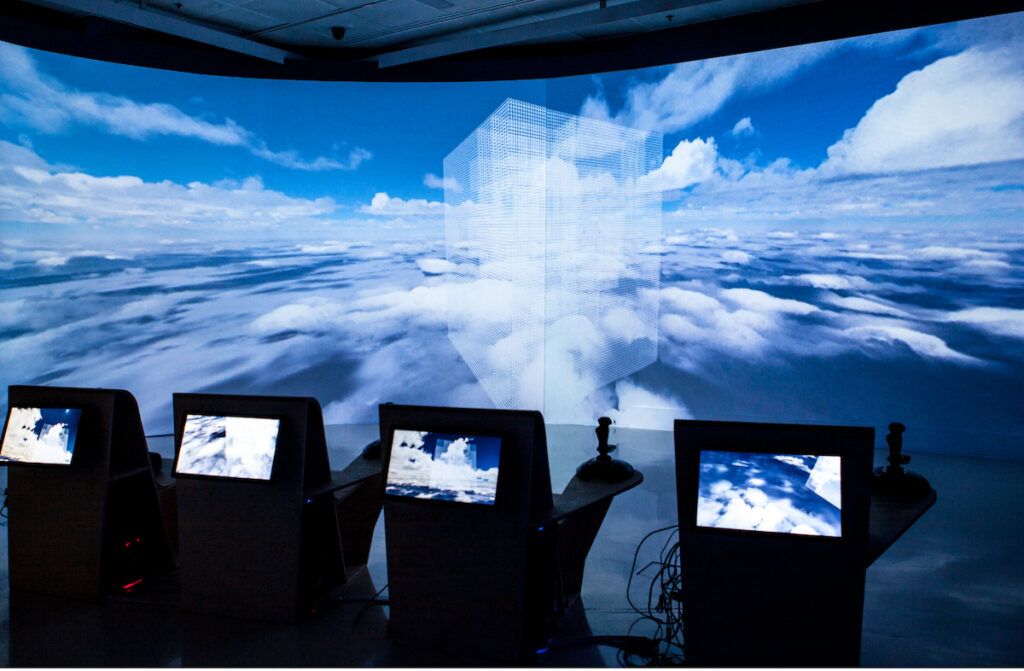 INNOVATION AND ART
Any artist trying to find their artistic language looks to art history, available materials, and their contemporary social framework – thus technical innovation has always been key to new artistic developments. The invention of the paint-tube in the 19th Century, for instance, enabled artists to leave their dimly lit studios and venture out into nature – a move that grounded the plein-air movement, which was fundamental to the birth of impressionism.
Today, the possibilities of virtual spaces, digital simulations and new perspectives via Augmented Reality or Virtual Reality are manifold for digital artists. There are limitless new ways to create and to consume art in the digital realm, not least thanks to the expertise and technological skills in programming that are crucial for these kinds of artistic endeavors. Thus, the comparison to the color-tubes of the 19th century is only partially applicable, as the technical innovations of the 21st century require expertise and computational skills to implement. One can conclude that an abyss has formed between artistic vision and technical execution.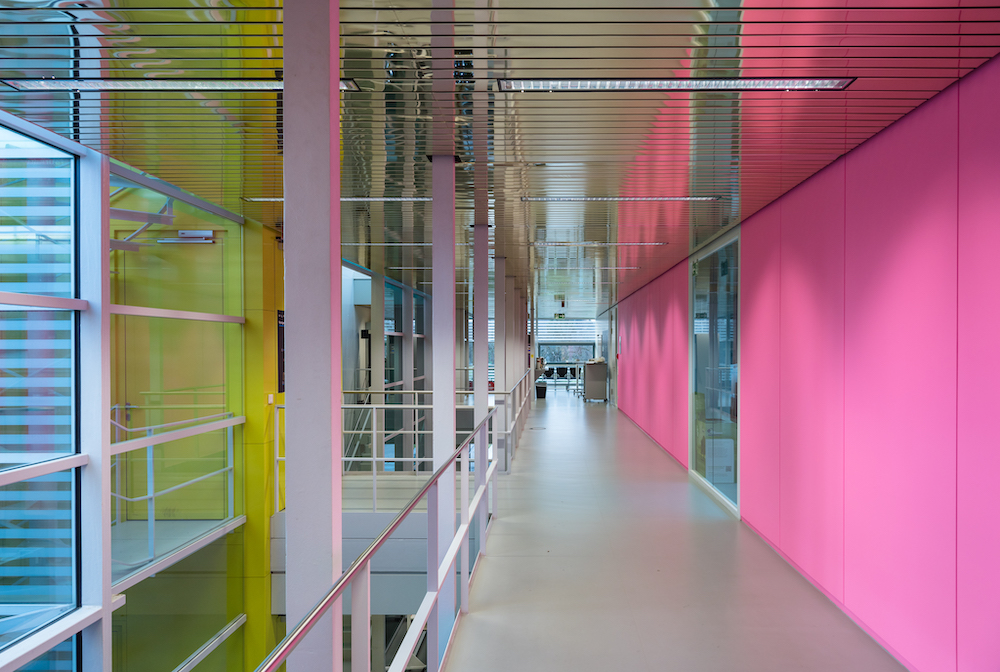 BRIDGING THE GAP
The Media Solutions Center (MSC) in Stuttgart, Germany, sets out to connect both poles and help artists realize their artworks by means of digital tools. It was founded by the HRLS (High Performance Computer Center in Stuttgart), the ZKM (Center for Art and Media in Karlsruhe) and the University of Media Stuttgart. It also received additional funds by the Ministry for Science and Arts Baden-Würtemberg. Their central aspect lies in gathering scientific and technical knowledge to apply to artistic and cultural endeavours. Matthias Hauser, Managing Director of the MSC, says: "Our generation lives in an age in which a new genre of art, technology and science come together: E-Culture." 
Although this new field encompasses a lot of promising ideas and future development, stepping into this arena poses a difficult challenge for many artists. Many are confronted with unfamiliar programming languages or lack the proper equipment to execute them. This is precisely where the MSC can provide help: "what we can do at MSC is to open the doors for young people to come and create", says Prof. José Teixeira Coelho Netto, curator at the MSC.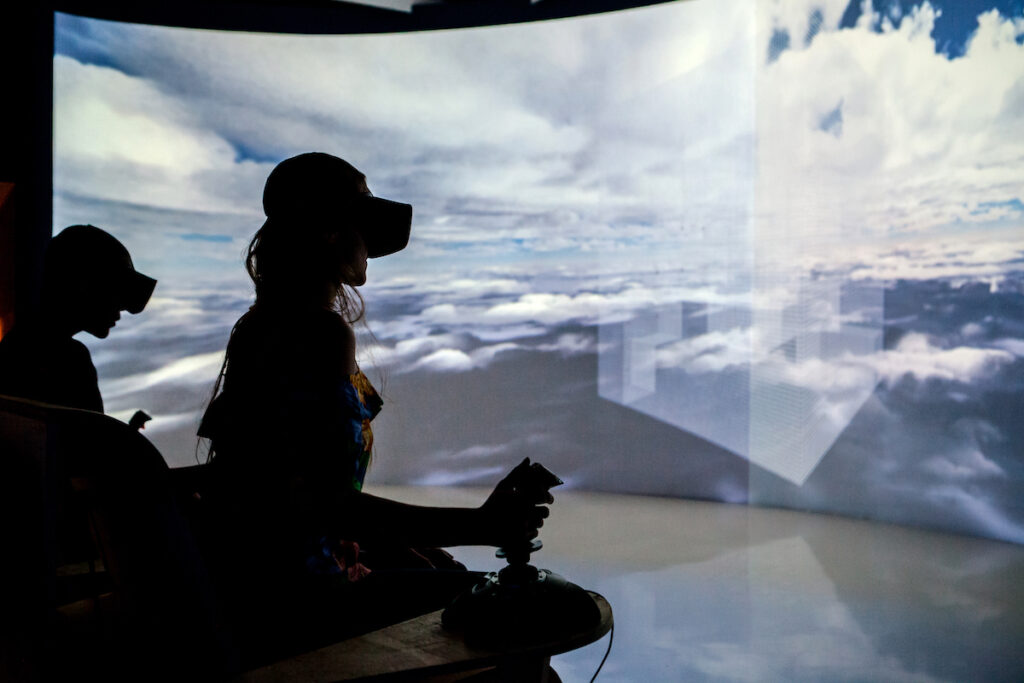 IAM ARTS x MSC
IAM is proud to accompany this new center for Media art and E-culture as a strategical consultant. The collaboration aims to connect artists to the possibilities of the MSC, while also seeking out company engagements to sponsor and support new developments in the digital cultural sector.
If you are interested in learning more or want to connect with the MSC, feel free to contact us.