A brand is a personality with many facets and characteristics and companies follow different goals in their art engagements. We work with the client to create an appropriate art program that benefits the brand and enables a rich and long-term client engagement. Art expresses values and emotions on many levels. Andrea uses her network to bring together artists that align with a brand's values, communication goals, and budget.
Concept development for corporate art programs
Art integration for property development and architecture
Sourcing and Commissioning of art for corporate collections
Social Corporate Responsibility and Corporate Culture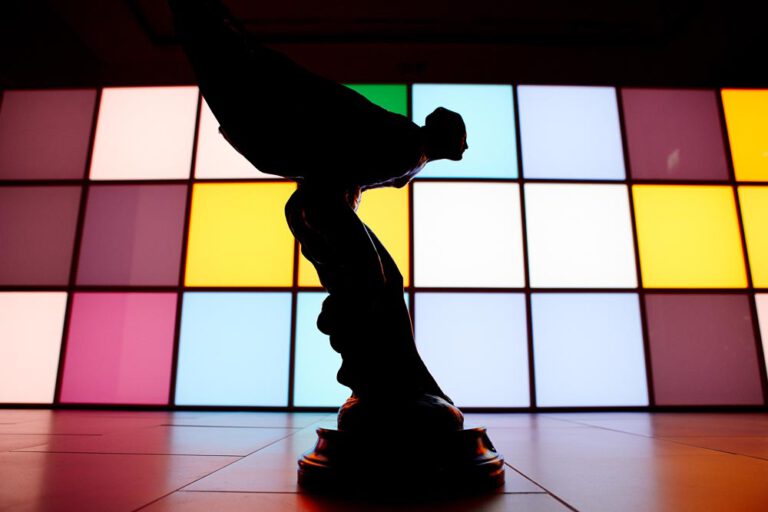 Example for a Company Art Engagement:
IAM for Rolls-Royce
Art and Architecture / Kunst am Bau
For centuries art and architecture have gone hand in hand. Façade paintings, sculptures and gargoyles adorn city skyscrapers, office buildings and apartment houses.
Revive the tradition.
Plan art in your construction plans.
In some federal States art is supported by the state.
It is more efficient to plan the art at the beginning of construction, than to try and add it later.
Make a statement with your building.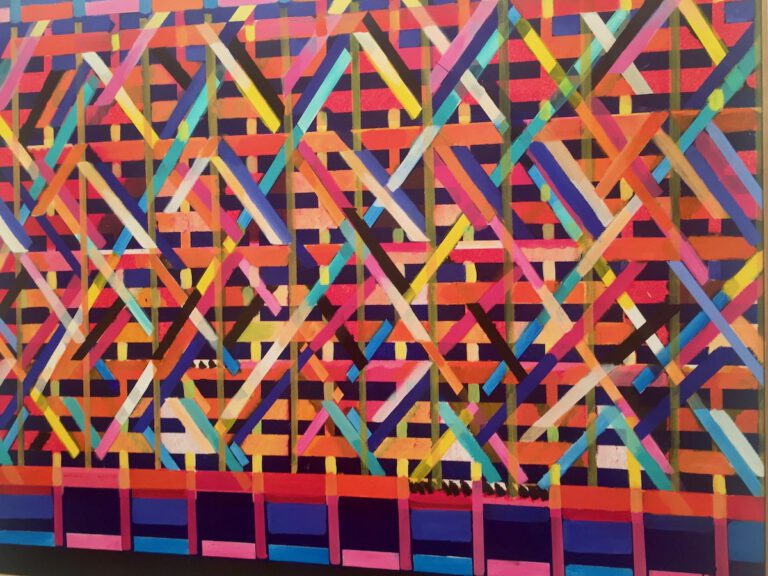 Examples for IAM Brand Art Engagement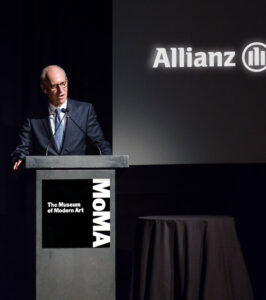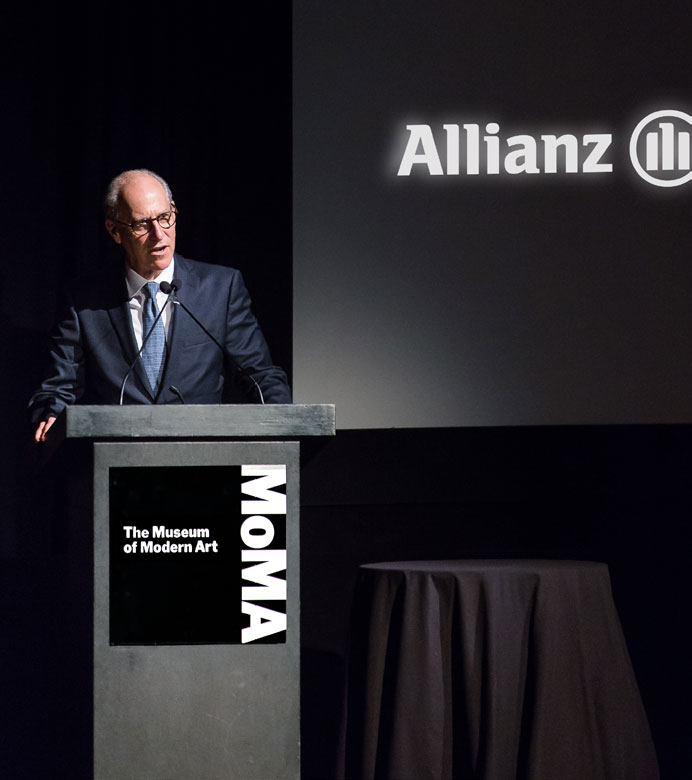 IAM Project: Strategic advising of Allianz Partnership with MoMA New York, including development of new formats for Allianz to interact with the museum and strengthen the brand image.
Read More »